http://img48.exs.cx/img48/1379/joingirl1qa.jpg

Personal

Interested In: Conversion of Dont Bleevers into rightious Pegunkins


Status:

Happily Married or Not, You need to know about the Lord Roscoe


Religion:

Straight Rosconian Style and Shmoosher

About Me:

I am seeking an older sweet man of less than 30 who would appreciate the attention and friendship which a young sweet Religious young Rosconian Priestess can give. I would like to develope an special friendship with someone for the purpose of converting them to the True Tooth of the Lord Roscoe. I am not seeking someone to take care of me.I am seeking the type of older man 30 or less only and who is at least financially stable but perfectly secure! Looking for nice, sweet and secure and wealthy Business man to whom I can give the Business.
I like to fully cover up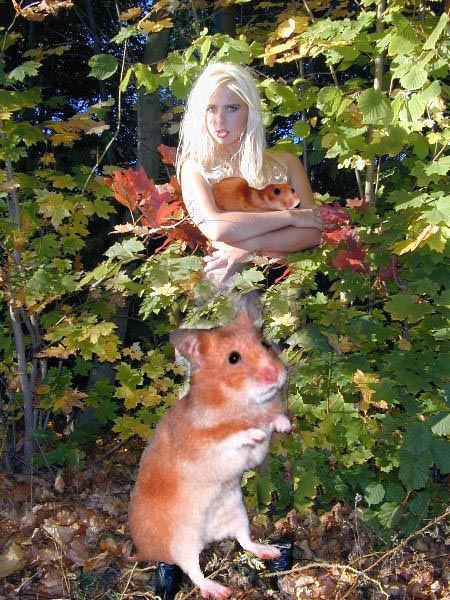 http://img108.exs.cx/img108/5009/joingirl24ua.jpg